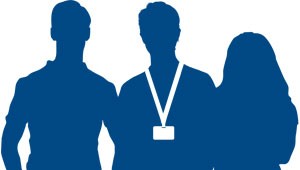 You can use our Contact Form below to request a call back or an email from one of our advisers. During busy periods this can take up to 10 working days but will often be sooner. 
 Our volunteer advisers at our charity are doing the best they can to get back to everyone ASAP.
Important information
We can only help people who live or work in the Buckinghamshire area.
If your query is urgent, you are facing an emergency, or you have deadlines, please also contact our Bucks Adviceline on 0808 278 7938. If it is concerning a food crisis see here.
We will respond to the contact details you provide on the form and cannot be responsible if any person other than yourself has access to these.
Although we aim to provide appropriate advice in our first response, on some occasions we may ask you for further information before we can give advice.  
By making a referral please understand you are consenting to share your data with us. To understand how we use your data please read our Privacy Policy 
If you are making a third-party referral on behalf of someone else you will need to complete a third party referral form and upload it via the contact form. You will be given the option to download this on the contact form but you can also download the third party referral form here.
We are currently recruiting volunteers to help improve our response times.