Citizens Advice Bucks welcomes your applications for employment. If you are interested in joining a dedicated, professional team we would love to hear from you.
Why?
We can all face problems that seem complicated or intimidating. At Citizens Advice Bucks we believe no one should have to face these problems without good quality, free, independent advice. That's why we're here: to give people the knowledge and the confidence they need to find their way forward – whoever they are, and whatever their problem.
You will be joining a supportive team of over 50 staff and around 100 volunteers all determined to do our best for our clients. Our core values are that we are client-centred, friendly, kind, professional and that we respect our clients, ourselves and each other.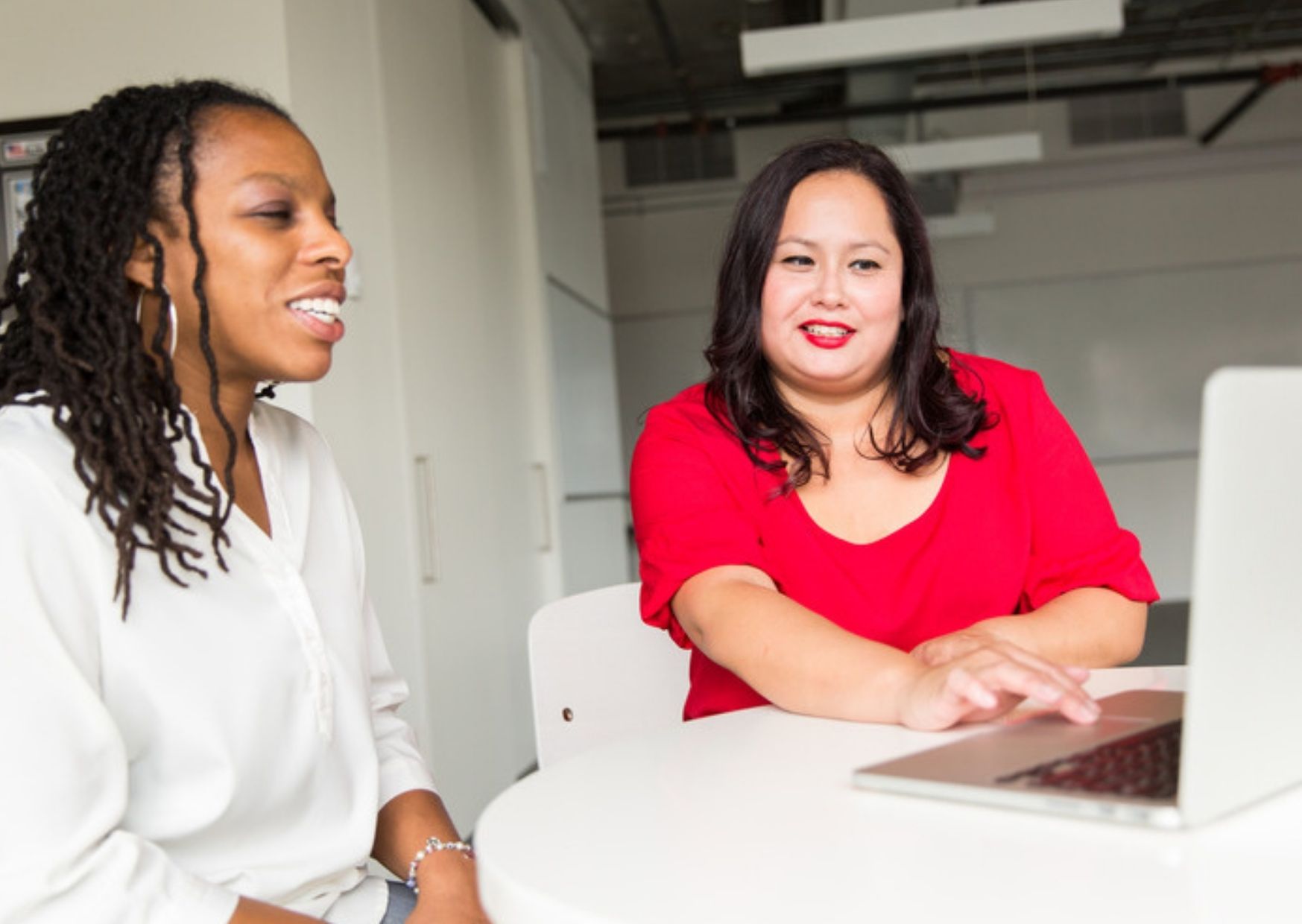 Current Vacancies
Details of any current vacancies are shown below, clicking on each job will open up the job pack which includes more detailed information about the role:
Please apply to all jobs by sending your CV and covering letter detailing your experience using the Person Specification in the job pack to [email protected]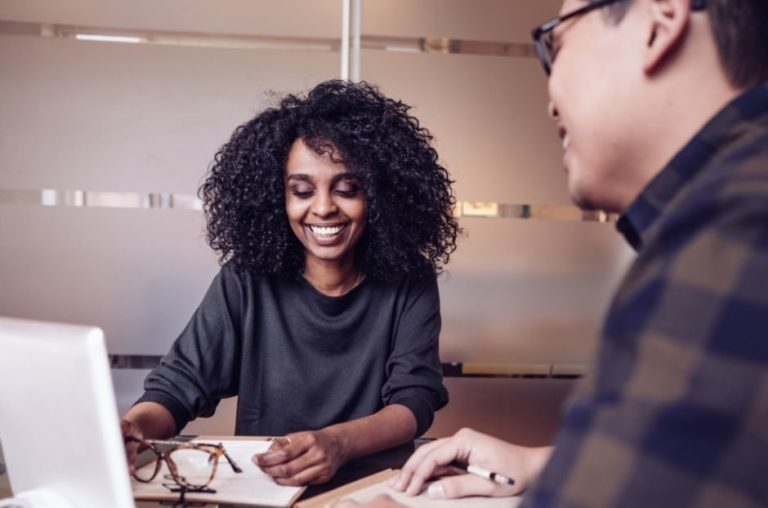 We help between 10,000 and 12,000 people in a typical year with some 36,000 problems or issues they are facing in their lives.
 We help everyone who needs us. People contact us about everything from benefits to hate crime, but our core areas of advice are benefits, housing, debt, employment, immigration, family, and consumer issues.
We make a difference to so many people who need us.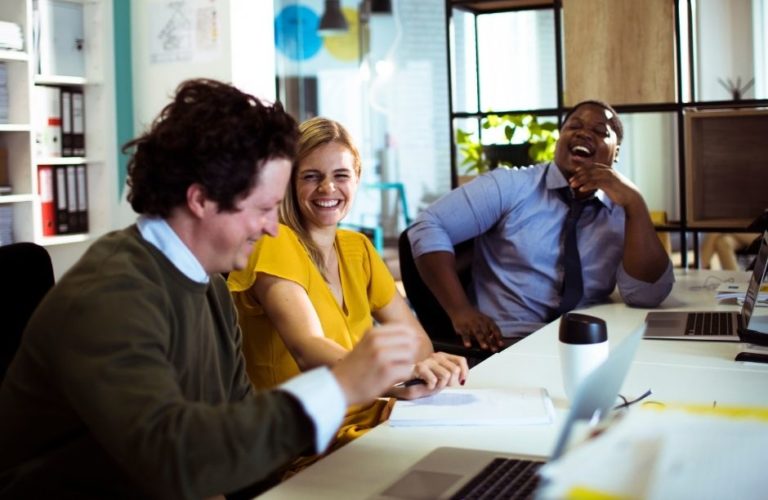 All our employees benefit from:
A generous pension scheme
A company that is committed to its employees, valuing their knowledge, creativity and flexibility.
Ongoing personal training and development.
The chance to work with amazing people and a nationally recognised charity.
Access to amazing offers, discounts and counselling via Lifeworks  
 "I love working for Citizens Advice Bucks! All the people who work and volunteer here are so lovely and supportive. It amazes me all the time how caring everyone is. Everybody really does want to do their best to help people with what they are going through and they are all so good at it! There is so much support too".
Camilla Smith- Hammock. Communications Officer