Volunteers play a key role in our charity
It's great that you're considering volunteering Bucks.  If you've come to this page you're probably wondering what we can offer you and what you'd like to do.
All sorts of people volunteer with us for many different reasons, but one thing that our volunteers tell us is that volunteering with Citizens Advice is enjoyable, rewarding, challenging and varied.
Volunteering with Citizens Advice Bucks is a great way to pick up skills, make friends and feel part of an enthusiastic team. It can be fantastic fun and also hugely rewarding. 
​We are committed to equality of opportunity, and offer a warm welcome to every volunteer, whatever their background. 
"The work of our volunteers is paramount to all that we do and cannot be measured. They make such a huge difference in so many people's lives and do so out of the kindness of their hearts. Citizens Advice is a charity that is able to run due to the selfless dedication of our volunteers. We would be lost without them, as would all the people we help" Thalia Jervis, Chief Executive 
Our latest volunteer vacancies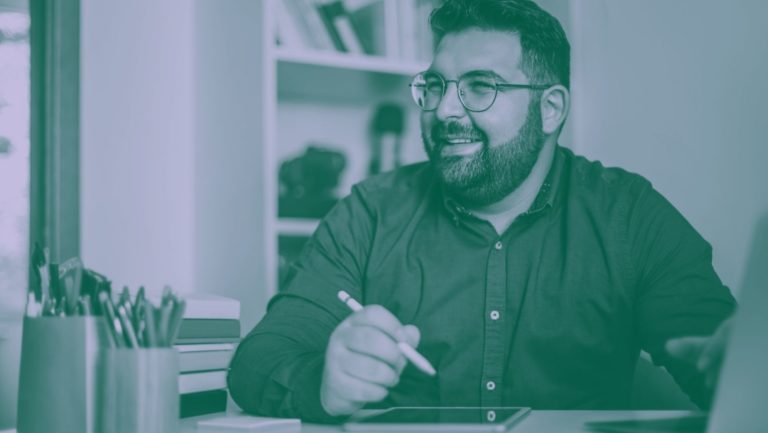 Our Enquiry Adviser volunteers play a critical role in our charity, helping people find a way forward with the issues they are facing by providing them with the advice they need.
We are currently recruiting for this role in our Buckingham and High Wycombe offices
Our Session Support Volunteers provide admin help to assist the generalist advice team to deliver our daily advice sessions across the county.
We are currently recruiting for this role in our Aylesbury, Chesham and High Wycombe offices.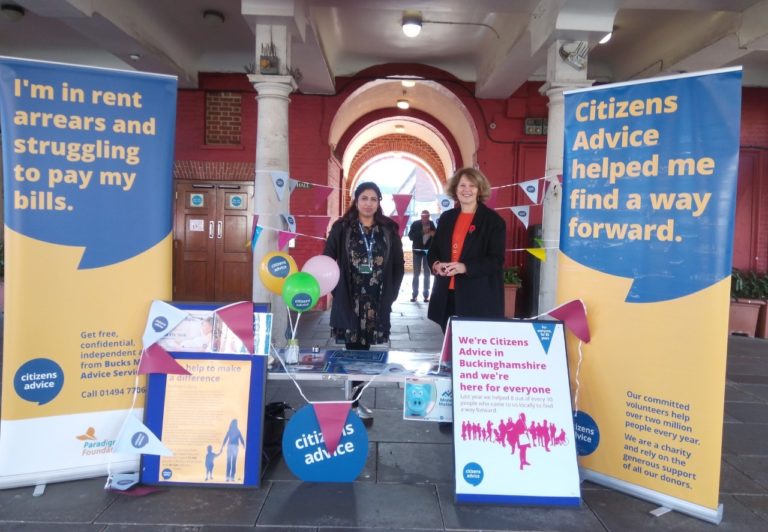 Could you help us help more people? Do you like to chat to people? Are you interested in helping your community? Our Charity Ambassadors help us make sure that we are out and about. They attend events (and have fun whilst there!) letting the people we help know all about who we are and what we do. Our help changes people's lives – come and be part of that! You won't be alone – we will make sure that you are fully trained and properly supported and it's a great way to make your local community better.
We are currently recruiting for this role across all our offices in Bucks.
Why not fill in our expression of interest form below and see about joining our team. It is both challenging and rewarding. Our volunteers really enjoy being able to make a valuable contribution and a positive impact on people's lives. We currently do not have the resources to accept any volunteers under the age of 18 for the enquiry adviser and session support roles.
At Citizens Advice, we particularly welcome volunteers and staff who have disability, mental health, neurodiversity, LGBTQI, as well as people who are of every ethnicity. We support many people to volunteer who are retired, or have disabilities. We are ultimately committed to serving all of our communities in Buckinghamshire and ensuring our staff and volunteers represent those communities. We celebrate our cultural differences, and give people the freedom to authentically express their religion, cultures, personalities and creativity at work. Uniqueness is powerful, we want our beneficiaries, staff and volunteers to be themselves. 
If you are interested in a paid role with us, you can take a look at current vacancies by clicking the button below.
I have found working at Citizens Advice to be most satisfying. There is a friendly and supportive working environment and I have learnt new skills which enable me to provide people with the information which helps them to resolve their problems.
If you are interested in volunteering with us and you are not sure which role you would like or want to contribute in a role we haven't mentioned, please complete the expression of interest form by clicking the below button. We are always keen to have extra help from volunteers across our work.